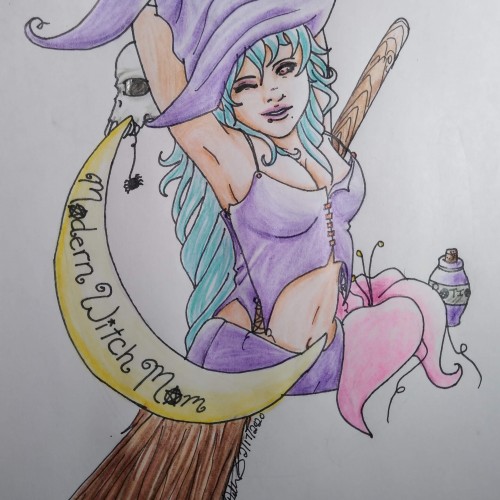 Hello, my name is Sheila Wetherholt,
and I'm a doodle addict.
Dayton,Ohio
I have been drawing for over 20 years and it is my passion (besides witchcraft). I have been wanting to sell my work for years and now I feel I have reached a good level of skill to be able to start offering commissions. Thank you for checking out my work!
---
---
Sheila Wetherholt's Faves
Sheila Wetherholt has not set any favorites.