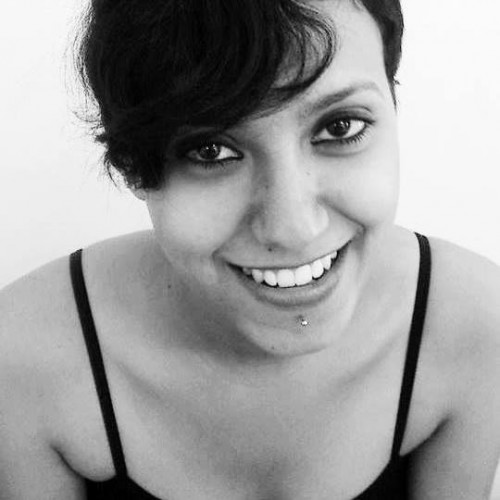 Hello, my name is Nada Ahmed,
and I'm a doodle addict.
France
I'm an Egyptian poet and writer living in the south of France. Discovered doodling as a form of self-expression a few years ago and it changed my life. I had always thought I was bad at drawing and was intimidated by the practice, but now I'm confident enough to experiment with lines, patterns and contrast. My style varies between mandala patters and 3D effects.
---
---