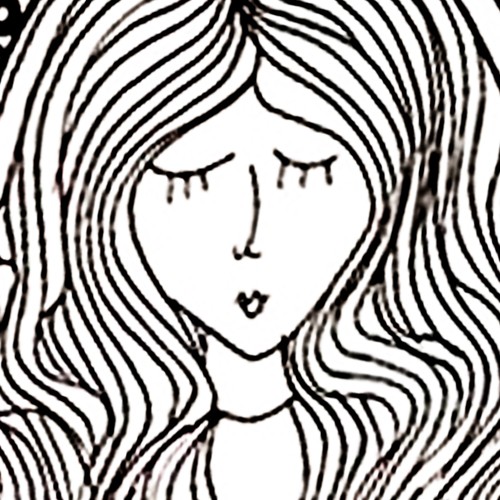 Hello, my name is Natalia Vergara Forero,
and I'm a doodle addict.
Düsseldorf, Germany
Hello! I am an architect who loves to draw!!!!, currently I am living in Germany but my hometown is in Colombia... I usually use pen and ink, but I love to explore with new materials and techniques. I mostly draw about my life experiences, the places I have been to and the people that had made an impact on me... I am very open to participate in collaborations, new projects and adventures.... I hope you like my work!
---
---