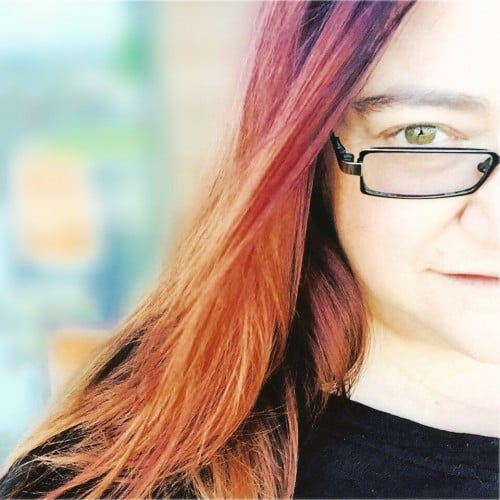 Hello, my name is Nikki D. May,
and I'm a doodle addict.
Paducah, KY
Nikki D. May is an artist and designer from Paducah, Kentucky. She spends her days trying to save the world from bad design and drinking too much coffee. She really just wants to draw pretty pictures.
---
I specialize in doodling, drawing, graphic design, insects, leaves, mixed media, nudes, pattern, pen and ink, people, women, womens bodies.
---