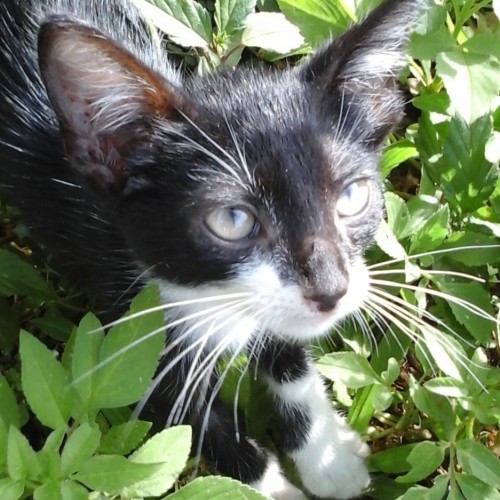 Hello, my name is Nea Tibell,
and I'm a doodle addict.
Hey hey! I'm a Ms paint + mouse digital artist~! I love to draw and I've done 40+ Art commissions / Other art selling pieces, you can check out my deviantart here: https://www.deviantart.com/nyeopatra SUPPORT ME ON KO-FI https://ko-fi.com/nyeopatra I'm on Instagram as well even tho no art yet, mostly photos of myself :P https://www.instagram.com/trendynyeopatra/ I'm up for collabs, arttrades and other suggestions! My commissions are also open
---
I specialize in anime, animeart, animedigitalart, art, artist, cartoon, cartoonart, cartooning, cartoons, character design, childrens illustration, comics, cute thin, digital art, doodles, drawing, manga, microsoftpaint, mouseartist, mspaint, sketching, trying everything.
---