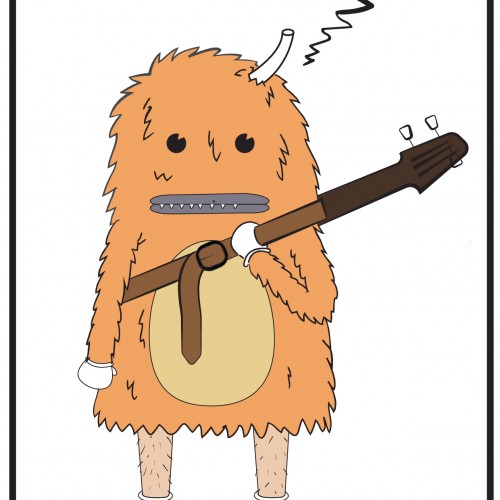 Hello, my name is Octavio Sebastián,
and I'm a doodle addict.
Córdoba, Argentina
Illustrator. Architect. Designer. I'm a very creative person with a keen eye for the visual arts and overall design. Born with a pencil on my hand, then formed as an architect, and self-taught to become a digital artist.
---
---