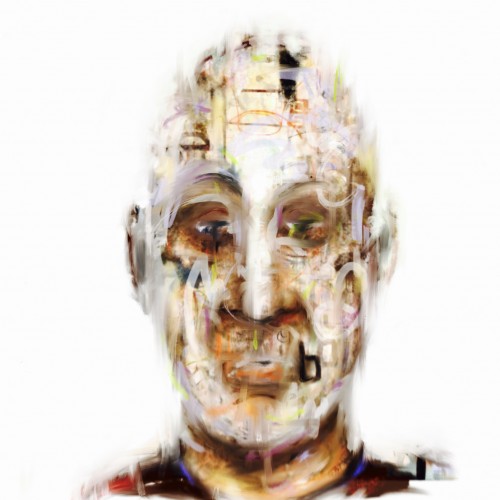 Hello, my name is Robert Thomas,
and I'm a doodle addict.
Oakland, California
I'm a former Zen monk and priest who now runs a SF Bay Area nonprofit that brings mindfulness to schools. I started doodling on my iPad 5 years ago when undergoing 4 months of chemotherapeutic treatment after having been diagnosed with stage three cancer. Having a creative form during that time was a lifesaver for me. So now, I just continue to doodle, happy with the amazing technology of the iPad, Procreate and Pencil. I hope you enjoy my explorations.