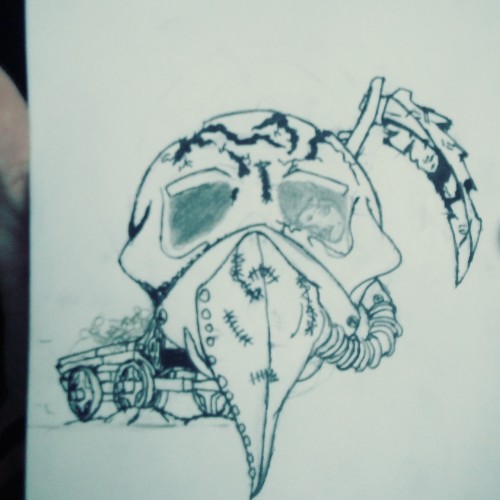 Hello, my name is Caleb menefee,
and I'm a doodle addict.
pflugerville, Tx
hi, my name is Caleb! I've been wanting to become a comic artist or some form of multi-media artist for some time now, I'm currently mostly self taught and I'm still in high school. I've been doing battle with a neurological disorder called dysgraphia, which limits my capabilities when it comes to writing and art, however I will not let it over take me, I will keep pushing myself, and strive to be an amazing artist.
---