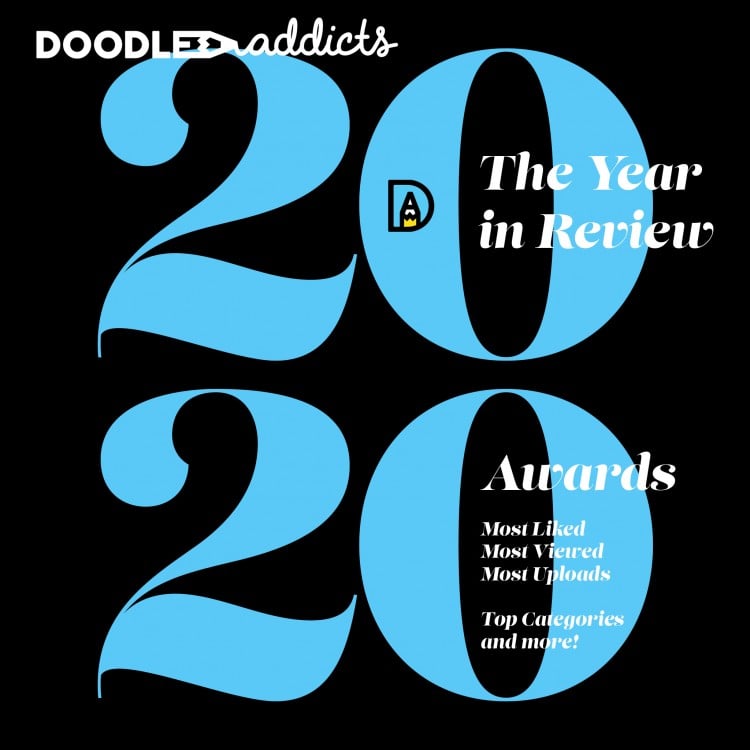 This year was a doozy! We don't think anyone was prepared for what 2020 brought to the world, but we're enormously impressed with how our community expressed their ways of adapting and dealing with unwarranted change. We're also just as impressed with how the Addicts community has never stopped creating art, supporting other artists, and keeping the spirit of doodling alive - even in a year like this. In celebration, we've put together some fun stats and tidbits on what's happened this year on Doodle Addicts. Keep reading to see our Doodle Addicts 2020 Recap!
---
Most Liked Artwork of 2020
Junkyard Sam
It's no surpise that one of Junkyard Sam's artworks claimed this spot, and it's well deserved! The insanely intricate and fun art we get to see uploaded to Doodle Addicts by Junkyard is always a high point in our week, and we think that's probably a pretty universal feeling shared by the community.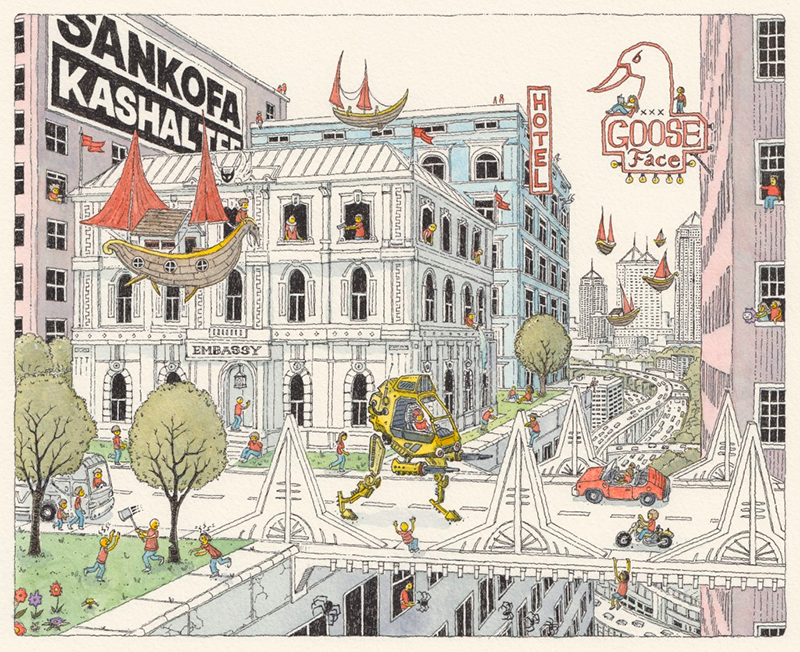 ---
Sometimes we get some uploads that seem to appeal to everyone, you know the type - that one artwork you stare at and keep coming back to that usually ends up at the top of the trending page for weeks. Well, 2020 had no shortage of these and we're happy to see Anne's artwork at the top of this list!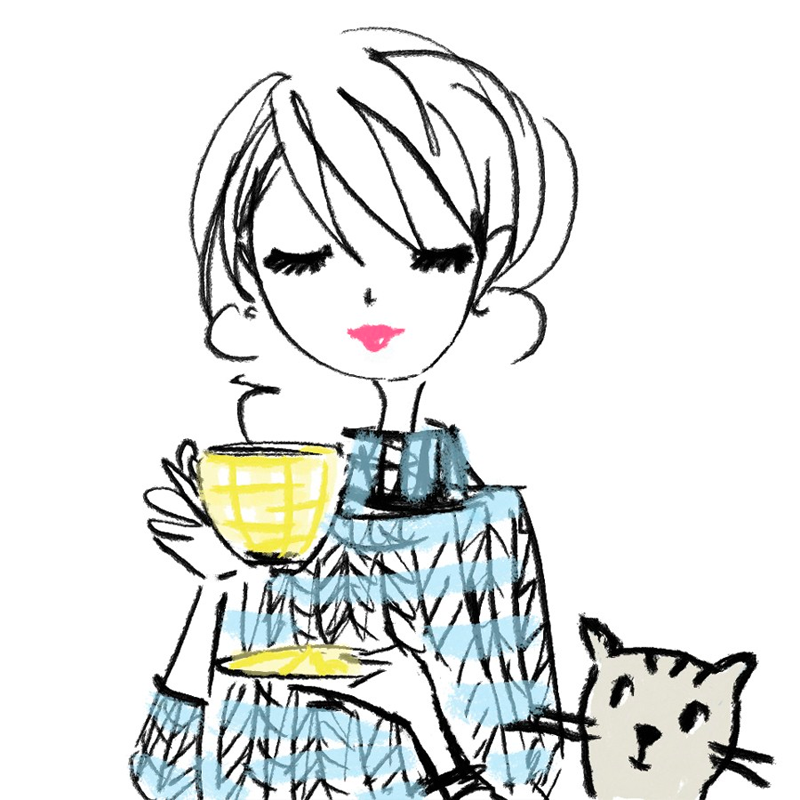 ---
Most Uploads of 2020
ZUBIA
Doodle Addicts receives dozens of uploads a day, and over the course of a year we can see everything from longtime members' art series to brand new members uploading their first artwork. However, each year there's one artist who goes above and beyond with their uploads, and this year that was Zubia with over 200 uploads!

---
We had a few goals this year, and one was to bring the plus member community more value while creating a close knit network of artists. Through this, we introduced our Weekly Drawing Prompts to the platform and have received over 150 submissions since its launch!

---
Challenge with Most Participation in 2020
Quarantined Quarters
Nothing is as near and dear to our hearts as our all-inclusive Drawing Challenges. We hosted six challenges this year, and the one with the most submissions was none other than our Quarantined Quartes drawing challenge - take about being on brand for this year!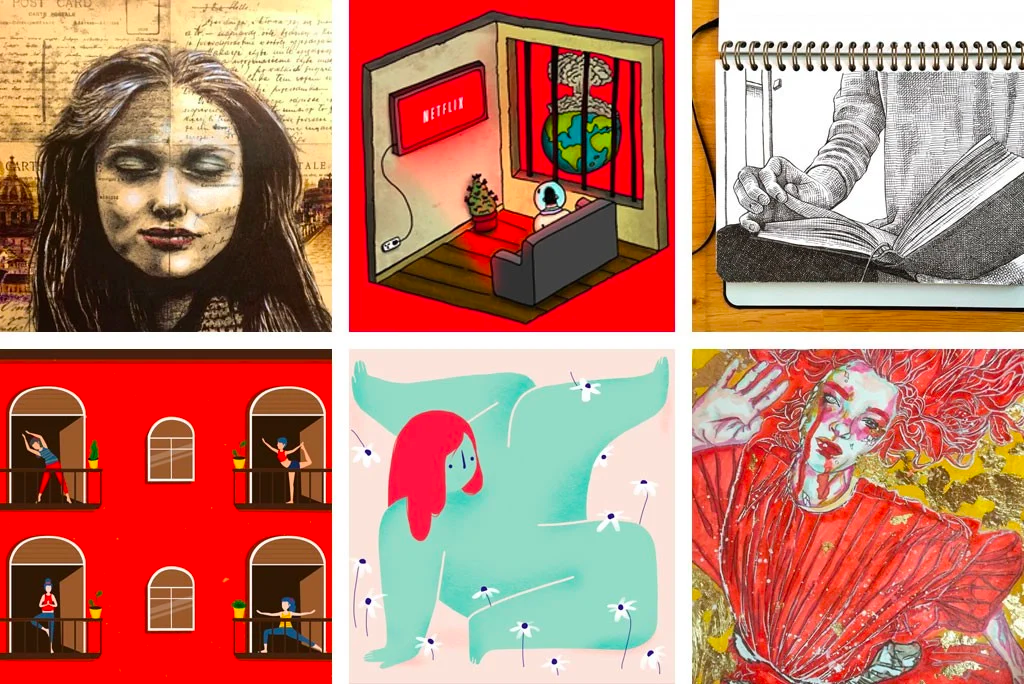 ---
Since we love our challenges so much, we figured they all needed a quick shout out. Thank you to everyone who participated and voted this year for any and all challenges. In 2020, there were 341 submissions and 5048 votes in total!
But Doodle Addicts would be nothing without art, plain and simple. While we love all the fun stuff we do, the artwork uploaded and shared by the community is at the core of our platform and mission, and in honor of this, here are some of the top uploads from the most popular categories on Doodle Addicts.
---
Top Uploads of 2020
Watercolor Art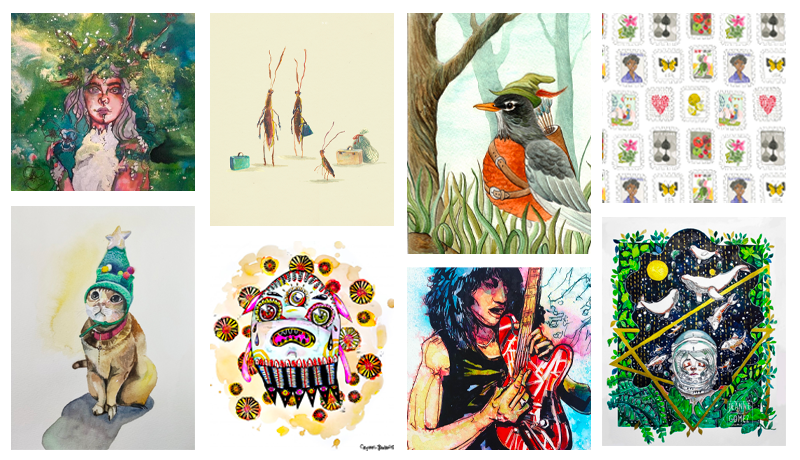 Top, Left to Right: Adrian Amiro, Sabina Hahn, Karla, Anne Keenan Higgins. | Bottom, Left to Right: Candy Shun Wa Ng, Crystal Bananas, David Terrill, Jeanne Gomez.
---
Top Uploads of 2020
Sketchbook Pages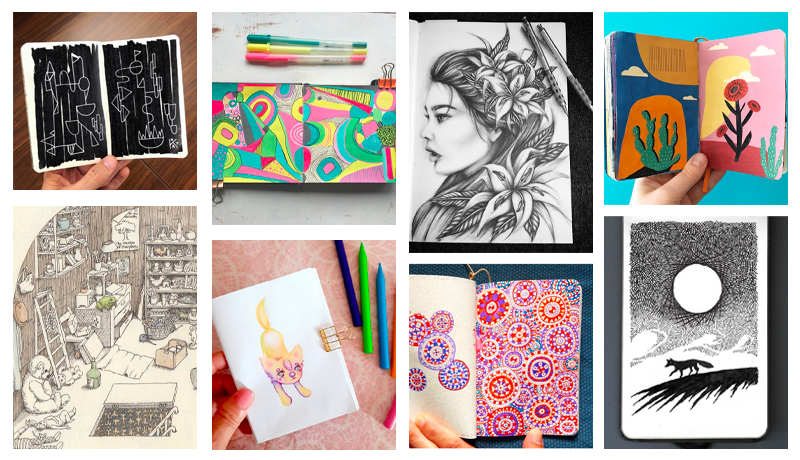 Top, Left to Right: OKAT, Helen Poll, Marie Bellinger, Kristen Solecki. | Bottom, Left to Right: Zom Osborne, Tsubasa Miyahira, Apoken, Kimmo Oja.
---
Top Uploads of 2020
Paintings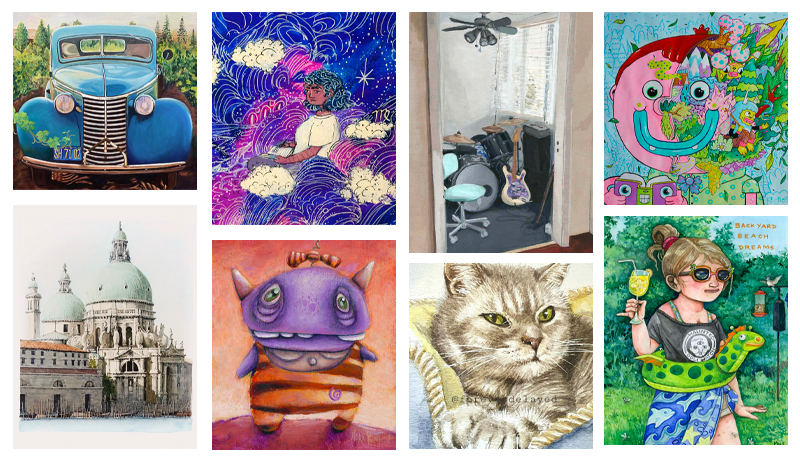 Top, Left to Right: Jennifer Mallory-Welch, Tricia Clark, Natalie Galindo, FRENEMY. | Bottom, Left to Right: EunyKim, Nora Thompson, Rowan, Melissa Scheu.
---
Top Uploads of 2020
Digital Art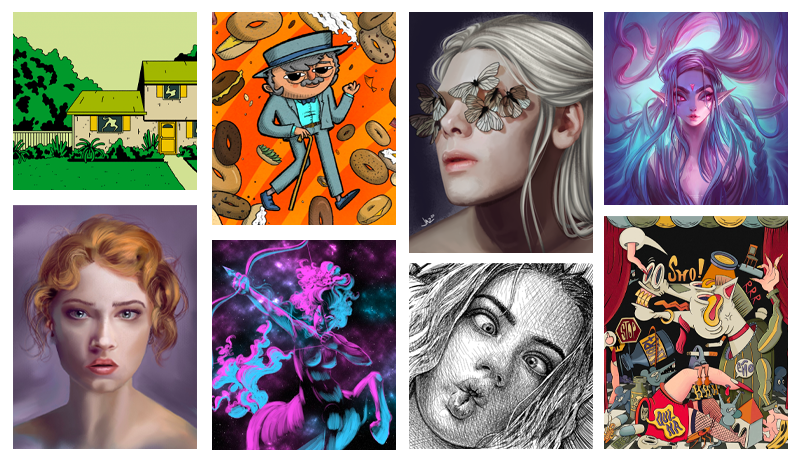 Top, Left to Right: Elle Duffey, Charlie Haggard, Jazmyne, Dzikawa. | Bottom, Left to Right: Valeriya Nikolayeva, Aubrey, Apriccot, Jean Gordillo.
---
Top Uploads of 2020
Pen and Ink Drawings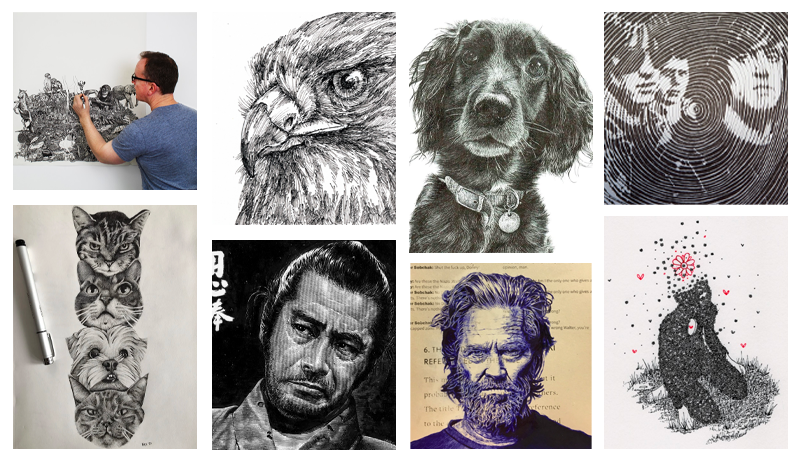 Top, Left to Right: Bryant Bush, Ilga Janson, Julia Hill, John Melven. | Bottom, Left to Right: Alex Petrarca, Leib Chigrin, Colin Silverman, Nicolas Farade.
---
We couldn't be more thankful for the incredible community that Doodle Addicts has grown to be, and for the continued support of the artists who choose our platform every day. In the New Year, as a community, lets make it a resolution to continue supporting one another, grow our practice, engage with new and old artists in the community, and show our appreciation for everyone who makes Doodle Addicts what it is. Although 2020 was rough, it was also a year of incredible growth, and we're hopeful that 2021 will be a year full of health, happiness, and non-stop doodling.
---