Drawing Challenge
Quarantined Quarters Drawing Challenge
We're challenging all of you quarantined Doodle Addicts to illustrate what this act of social distancing looks like to you. Whether that be drawing the room you're in, the hobby you're no longer neglecting, the view from your window, or a table full of your supplies - it's completely up to you! We encourage you to find the silver lining in this situation and doodle it out. Don't forget to share your inspiration in the caption so we can all read through and feel a little more connected while we stay physically apart.
Scroll down for submission and prize details, along with how to upload your artwork.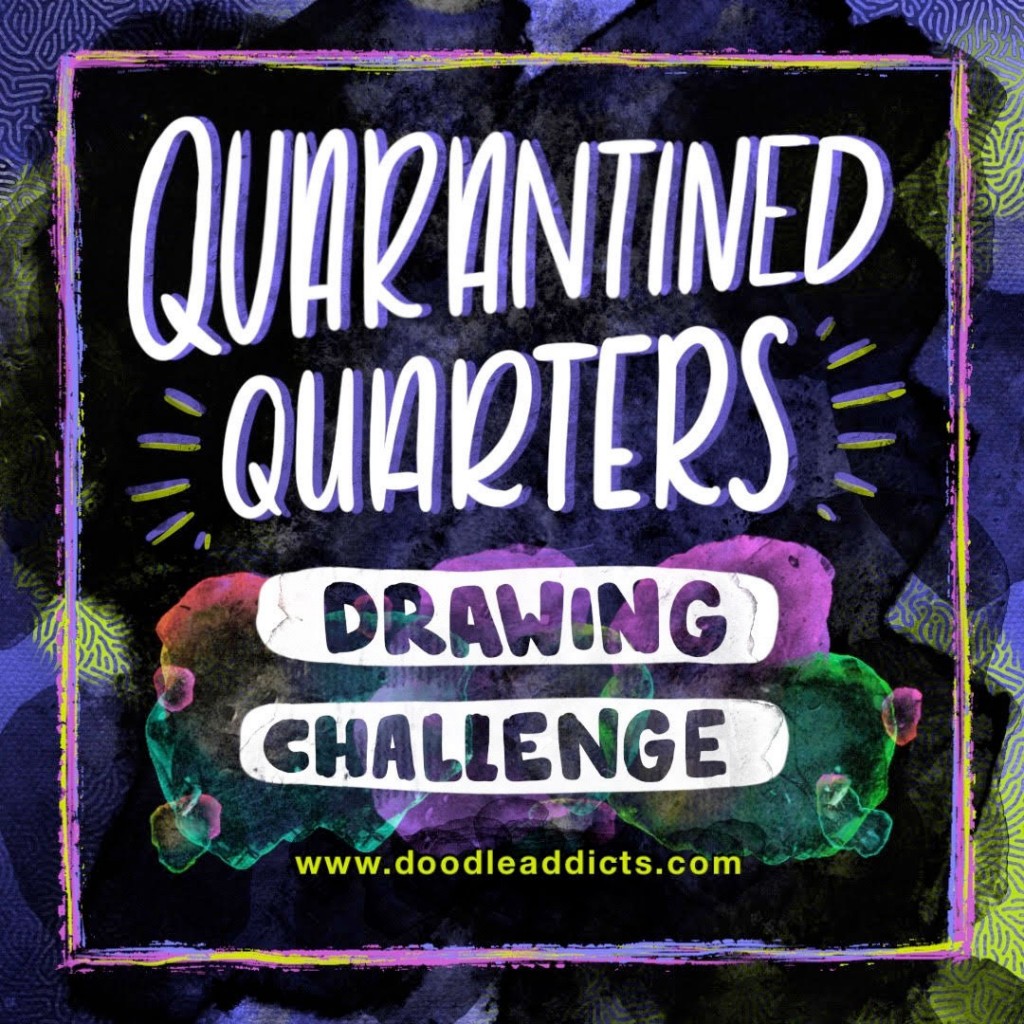 Submission Guidelines
Everyone's idea of a silver lining in this situation is bound to be different, so what you end up drawing is completely up to you!
Tell us about the inspiration that propelled your drawing in the caption field, because we want everyone to feel a bit more connected
Drawings/illustrations can be hand-drawn, digital, or vector
Feel free to use a scanner, traditional art supplies or tablet
Submissions MUST be uploaded as a JPG image (no larger than 5mb at 72dpi)
Upload your best, because you only get ONE submission
One (1) winner will be chosen from the top 10 community-voted submissions
During the voting period, any fake votes that we discover will be deemed invalid
This showcase is open to ALL (International and U.S. residents)
DEADLINE: April 1, 2020 (03:00 PM EDT)
GRAND PRIZE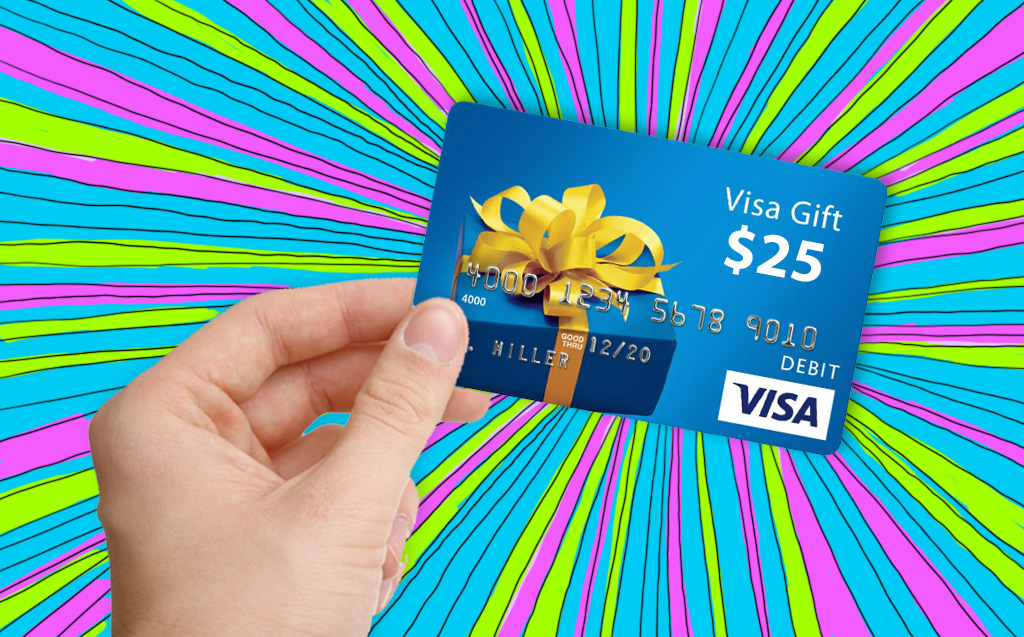 • One (1) winner will receive a $25 Visa eGift Card.
Frequently Asked Questions
I have the most votes, am I the winner?
Not necessarily. As stated in our guidelines, the public voting from the community helps bring the most popular art submissions to the top. Once the public voting is over, the editorial team at Doodle Addicts (along with the sponsor), will then vote internally from the top group of submissions.


I made a mistake, how do I fix or replace my entry?
You can delete and resubmit your entry anytime before the submission deadline. Just click on the "Replace Image" button below your submission (on the challenge page) to delete your original submission and replace it with your new one.
Am I allowed to have my fans, friends and/or family vote?
Yes, of course. We definitely encourage you to spread the word on your participation in this fun drawing challenge.
There are so many good ones! Can I vote for more than one?
Yes! You can mark one, two, five or all of them as your favorite.
What do you do about cheaters?
Any fake votes we catch will be removed. Let's keep this fun everyone, the prize is just the cherry on top.
Still have questions?
Make sure to read the guidelines and the terms and conditions, most questions are answered there. If something is still not clear, feel free to email us and we'll try to help.