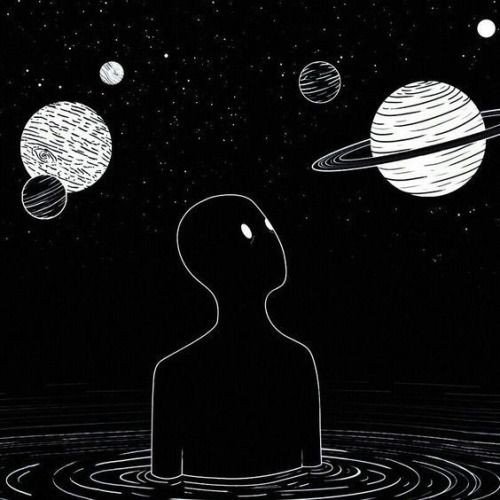 Hello, my name is Karmen Cordel,
and I'm a doodle addict.
Kentucky
Hello! My name is Karmen. I love drawing and making fanart. I also have a Recolor account if you want to follow me on there: XPastel_ManiacX My drawings won't be the best but I hope you all like them!
---