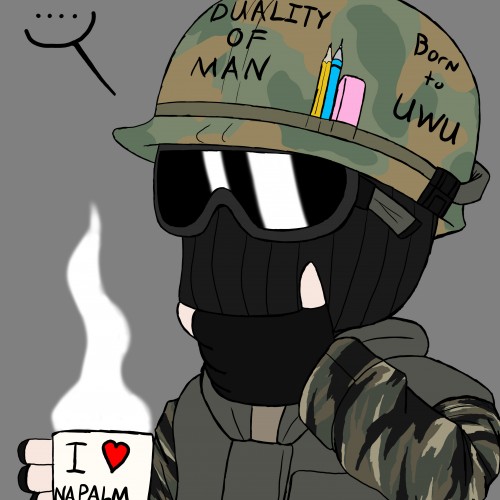 Hello, my name is PvtJoker626,
and I'm a doodle addict.
North Carolina
I am a high school History teacher who loves to draw and write. I have an Asociates Degree in Graphic Design and a Bachelor's Degree in History. I originally went to school for in Graphic Design, but my love for all things history led me to becoming a teacher.
---
I specialize in adobe photoshop, anime, cartoons, character, character design, comics, concept development, crafting and character sketching, digital, digital art, doodling, drawing, fantasy, illustration, pen and ink, photoshop, sketchbook, sketching, traditional art.
---