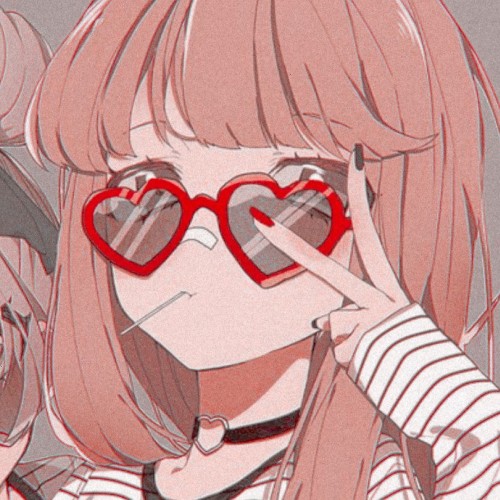 Hello, my name is Qiroen,
and I'm a doodle addict.
Hello! My name Qiroen, or thats what I prefer to be called online. I am a young artist who's dream is to one day become a professional artist/animator. I am new to this site and would love to get to know others. Things I draw are cats, dogs, other animals, and i'm learning to draw humans. Currently i'm learning to draw in charcoal, but I prefer to do digital art or sketches. Art requests: usually, yes, but sometimes I get busy with school work. art trades: maybe. commissions: sorry, no. if you have any questions please contact me at qiroenthetaco@gmail.com and I will get back to you as soon as possible.
---