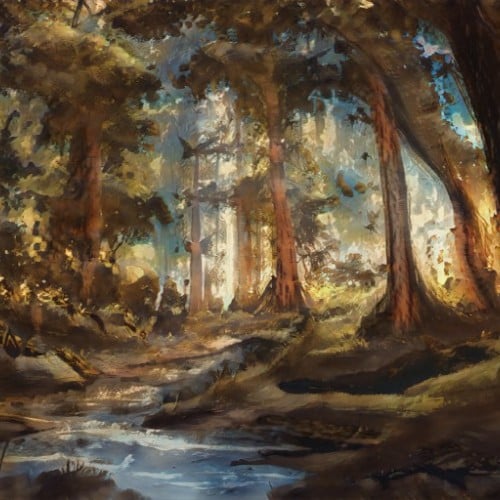 Hello, my name is que,
and I'm a doodle addict.
Hi! I'm Que! I'm an aspiring artist who has an odd fondness for geese. Feel free to leave a follow to see my uploads! My art is as complicated as my abilities can create, and I take about a day to create my works! I work all day, and put my heart and soul into my pieces. I post some traditional paintings and photography!
---
que has not set any favorites.