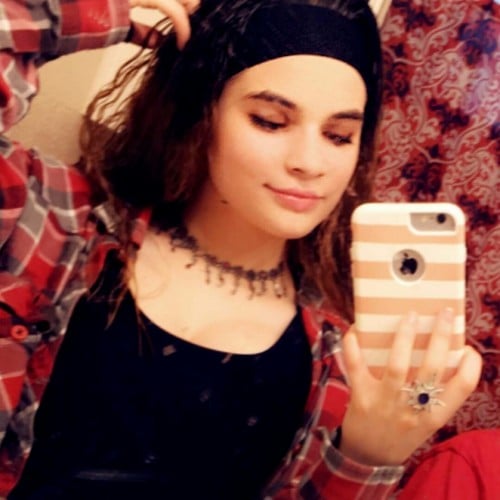 Hello, my name is melody courville,
and I'm a doodle addict.
dallas, texas
I'm a painter originally from Louisiana. Moved to Dallas in 2016 and that influenced my art drastically. My art is influenced by the cartoons I grew up watching.
---
I specialize in acrylic, anime, art, cartooning, coloring, creative, design, digital art, drawing, fine art, illustration, illustrator, marker art, mixed media art, painting, portraits, sharpies.
---