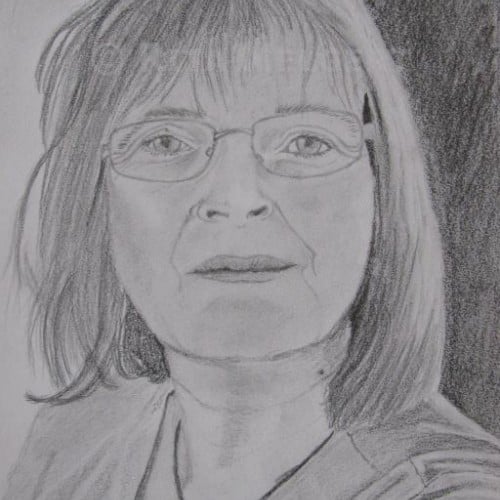 Hello, my name is Riya Melgert,
and I'm a doodle addict.
Almelo, Netherlands
I love to draw and doodle, since I was a toddler. I love colour, a lot of colour, and my favourite medium has to be coloured pencils. But I also love Graphite and Pen and Ink drawings. I absolutely love Journaling, especially in my own handmade journals. I haven't drawn for almost 18 months due to cancer and double vision. The last one makes drawing and doodling a challenge, but one I just had to face again...I love it too much to stay away from it.
---
---