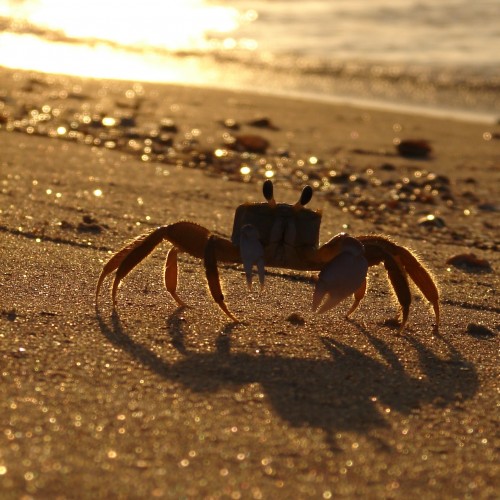 Hello, my name is Jon Becker,
and I'm a doodle addict.
Atlanta, GA
I'm a middle-aged guy in Atlanta. Up until a few years ago I never considered myself artistic. I enjoyed looking at art but had never really tried it myself. If you'd have asked me to draw something, I would have done it in stick figures. But I inherited some art supplies from my mother, and have started dabbling in painting and more recently drawing with watercolor pencils and found I like it. It's a nice, relaxing break from staring at screens, and I've improved since I started, although I'm still a pretty raw beginner, making mistakes and learning with each drawing. I'm an amateur naturalist and my subjects so far are mostly natural subjects, usually based on photos of mine or others shared with Creative Commons licenses. Over time I hope to broaden my subject matter and explore different styles of art.
---