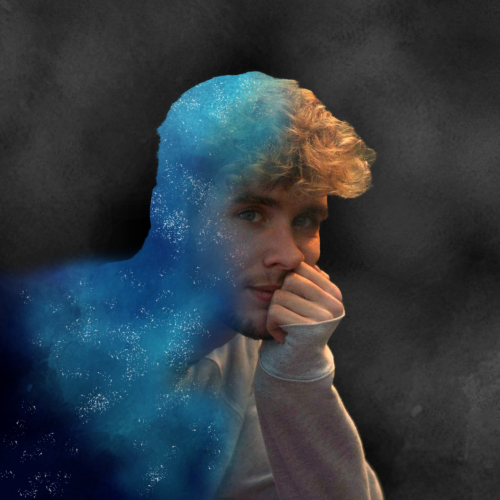 Hello, my name is Seth Huddleston,
and I'm a doodle addict.
Virginia
I am a college student studying to be a counselor. Art is both a passion and a hobby, and I hope to be able to incorporate art therapy into my future practice. For the time being, however, drawing, painting, and graphic design are hobbies of mine, providing a creative outlet and a way to release and process the experiences of my life.
---
---