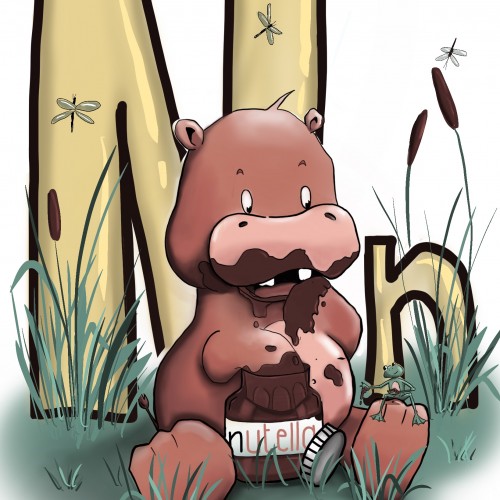 Hello, my name is Andrea,
and I'm a doodle addict.
I am currently teaching a first grade in a primary school. It is my dream job. I never studied art, but the children inspired me to draw for them. I Love to see the children's eyes when I draw a new picture at the left side of our chalk board or gift them a card or a small handdrawn picture on some occasions. Since a few months I set a new goal for myself: to only gift drawings to peoplee I have come up with myself. So I hope to get better at drawing by taking part in challenges like the ones at doodleaddicts. I haven't found the perfect drawing material for myself yet, so I'm trying out a lot of different styles and materials.
---
I specialize in art, cartooning, charcoal, childrens illustration, drawing, handlettering, illustration, making people happy, mixed media, paper, watercolour, whatevers at hand.