Drawing Challenge
Flavors of Summer Drawing Challenge
With the Summer heat upon us, there's one thing that's on all of our minds and that never fails to cheer us up - ice cream! That's why this time around, we're inviting all of you artists with a sweet tooth to take on the season and create your most creative pint of ice cream.
No chocolate or vanilla here, we're looking for you to draw made up flavors (including the unique name) for your frozen dessert inspired by your year so far. Using the template below, let your imagination run wild and create the ultimate ice cream pint!
VIEW SUBMISSIONS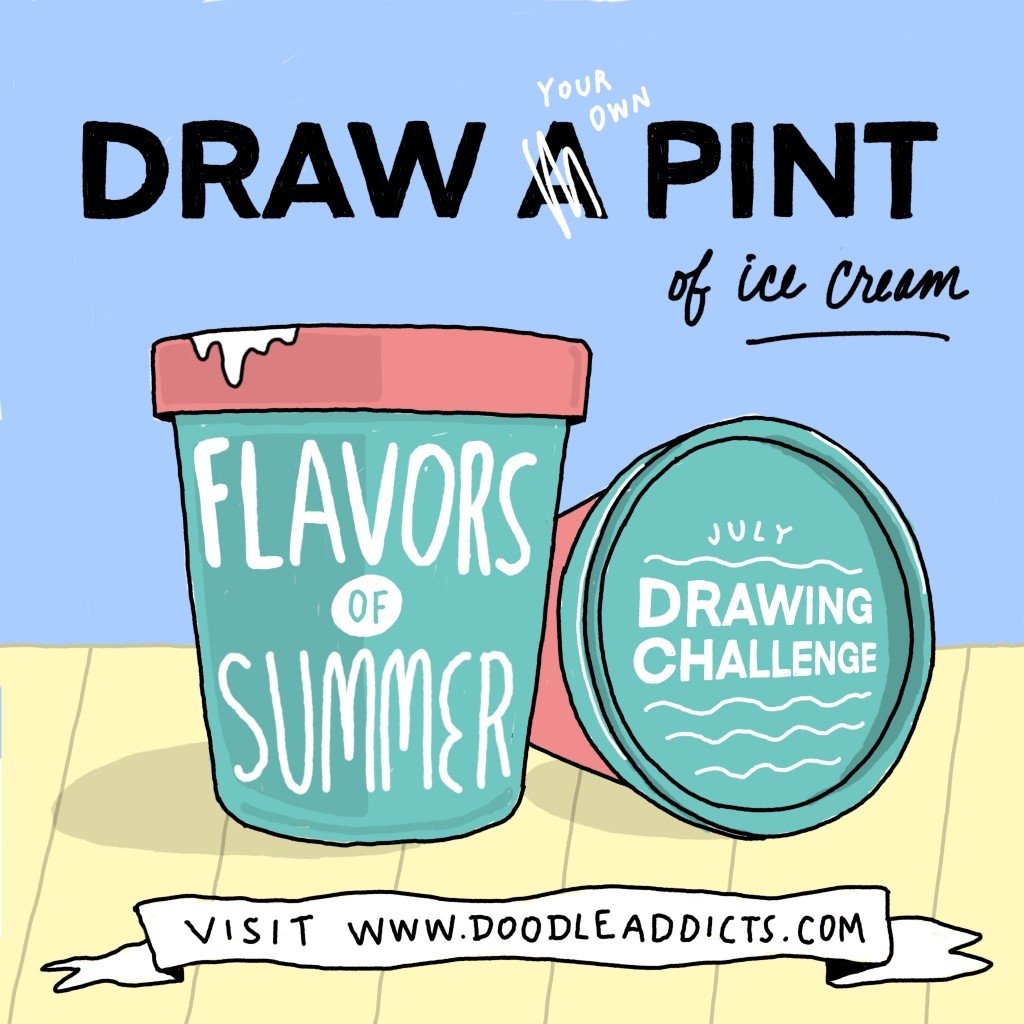 Drawing Challenge Winner(s)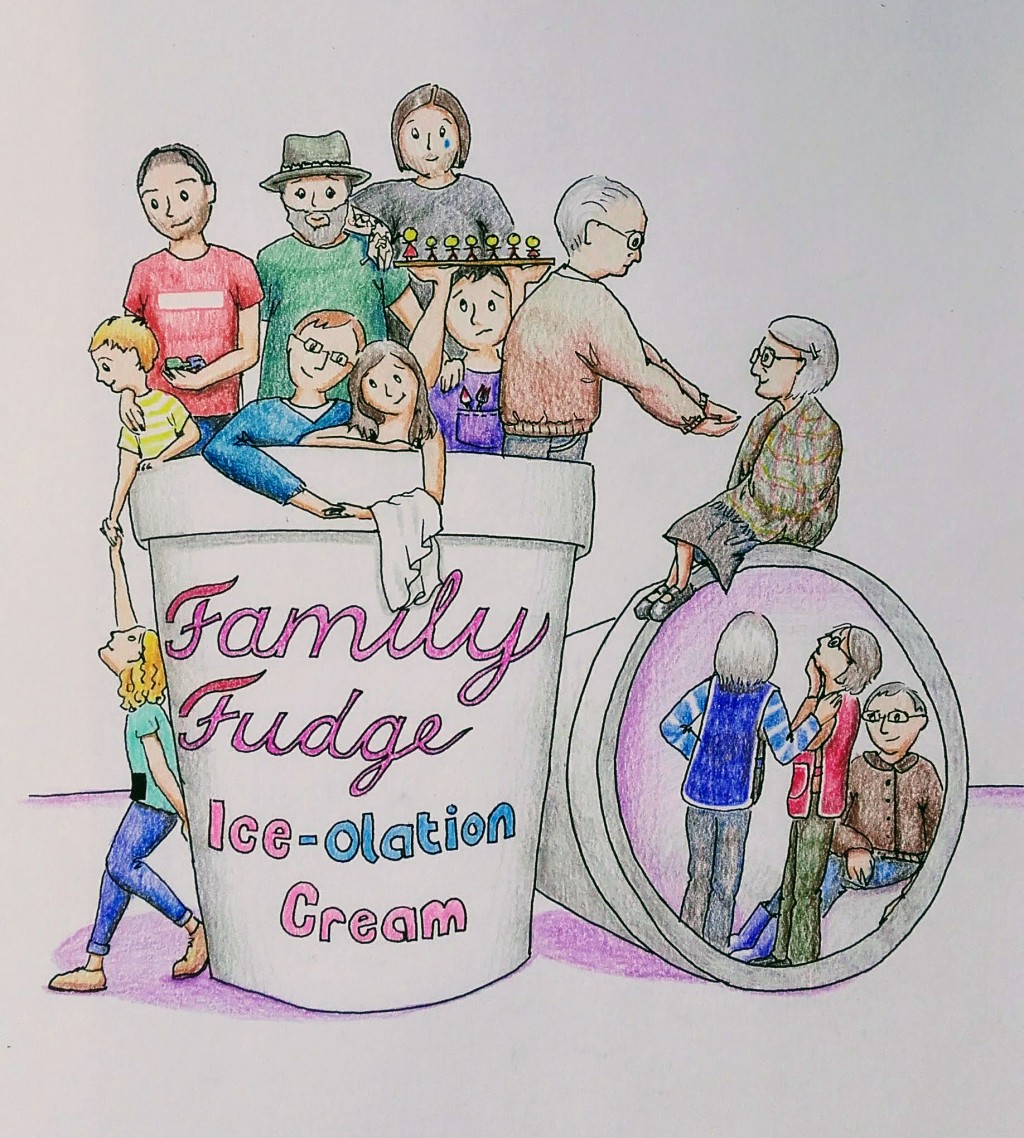 Family Fudge Ice-olation Cream As mentioned in the challenge, I drew inspiration from my life this year, in particular from what has been happening with my own family. This resonates strongly with me, as like many others this year, I haven't been able to see them or share in their various distresses which they have had to deal with, not due to but definitely not helped by the current climate. To name a few hardships, between us we've had to handle a cancelled wedding, a miscarriage, a brain tumour, extreme dementia, lack of employment and self-isolation, all against the backdrop of generalised apprehension regarding what is happening in the world around us. And yet we're still smiling, feeling grateful for many things and in some ways feeling closer despite the distance.
Drawing Challenge Submissions
Frequently Asked Questions
I have the most votes, am I the winner?
Not necessarily. As stated in our guidelines, the public voting from the community helps bring the most popular art submissions to the top. Once the public voting is over, the editorial team at Doodle Addicts (along with the sponsor), will then vote internally from the top group of submissions.


I made a mistake, how do I fix or replace my entry?
You can delete and resubmit your entry anytime before the submission deadline. Just click on the "Replace Image" button below your submission (on the challenge page) to delete your original submission and replace it with your new one.
Am I allowed to have my fans, friends and/or family vote?
Yes, of course. We definitely encourage you to spread the word on your participation in this fun drawing challenge.
There are so many good ones! Can I vote for more than one?
Yes! You can mark one, two, five or all of them as your favorite.
What do you do about cheaters?
Any fake votes we catch will be removed. Let's keep this fun everyone, the prize is just the cherry on top.
Still have questions?
Make sure to read the guidelines and the terms and conditions, most questions are answered there. If something is still not clear, feel free to email us and we'll try to help.