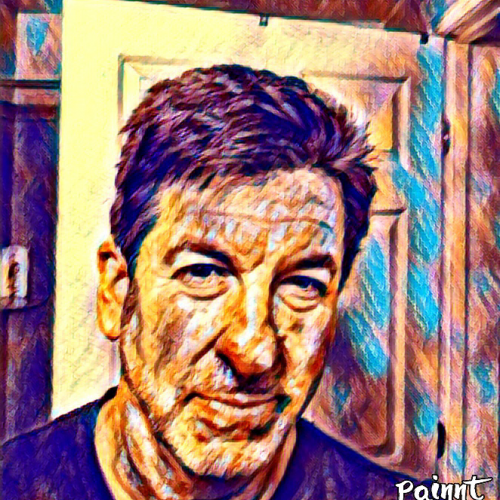 Hello, my name is Colin Silverman,
and I'm a doodle addict.
Santa Barbara, California, United States
I began drawing at the age of 4 have been doing it ever since! I received my bachelor's degree in Fine Art from the University of California at Santa Barbara. I've worked extensively in the fields of graphic design, illustration, and animation.
---