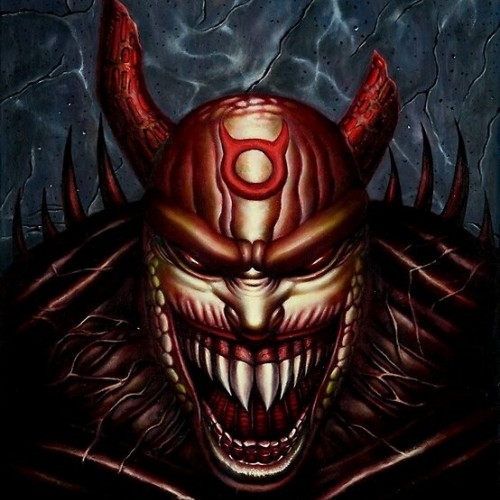 Hello, my name is Sneezy,
and I'm a doodle addict.
New Jersey
Hi. You guys can call me sneezy. I am an hobby artist who lives in NJ and love to draw sci fi /fantasy/ horror subject matters most of the time. I use lead pencil for b&w artwork and use color pencils for color artworks. I mostly draw from my imagination and try to get creative with it. I also have my artwork that you see on for sale and i also take in private commissions as well. If interested email me jungmeister4@yahoo.com
---
I specialize in abstract, black and white, cartooning, character design, colored pencil, comics, doodling, drawing, fantasy, graphite, illustration, landscapes, monsters, sketchbook, surrealism, traditional art, whimsical illustration.
---