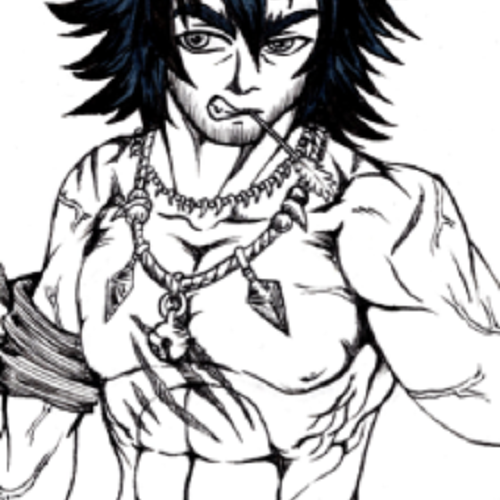 Hello, my name is Stevie,
and I'm a doodle addict.
Texas
Just a guy who loves drawing, comics/manga, and sometimes video games. I mostly am drawing concepts and art for my own personal comic project. I'm not a professional, I am a hobbyist. Not sure what else to say...I'm a guy. I like drawing girl characters a lot. I'M KINDA PERVY. So if you see sexualized and provocative character designs, you know why! Even my guy characters don't wear too much clothes sometimes. Muscles are fun to draw and stylize.
---
---