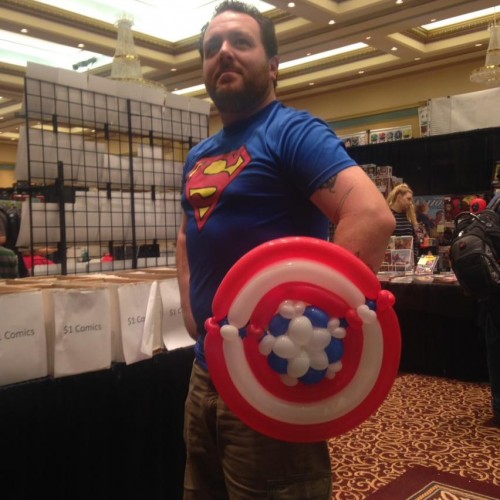 Hello, my name is Steven Witcher,
and I'm a doodle addict.
Galien, MI
I am a professional balloon artist who moonlights with illustration and dabbles with sculpture. My work most often appears at parties and events, to the delight of everyone. I make people happy for a living using art, and I hope I can make you smile too.
---
---