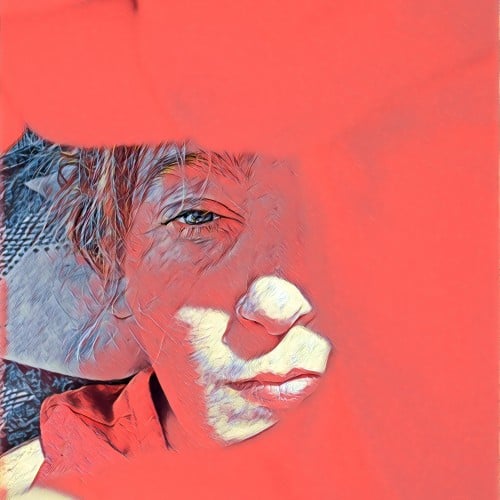 Hello, my name is Tonya Doughty,
and I'm a doodle addict.
Wenatchee, WA
Plus
I am an artist/graphic designer/photographer, which one depends on what side of the bed I get out of in the morning. I scribble a lot. Sometimes I like it. I don't pre-plan anything, you get what you get, mistakes and all. Also, I don't believe in mistakes.
---
---