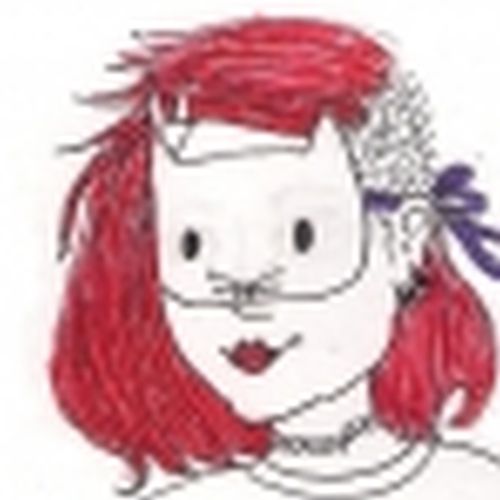 Hello, my name is beth Korine,
and I'm a doodle addict.
Chile
this is beth Korine/jaby Casablancas, i like to pretend i'm an artist but i'm just another bored teen girl with anxiety, pencils and a lot of time... and that's okay.
---
beth Korine has not set any favorites.