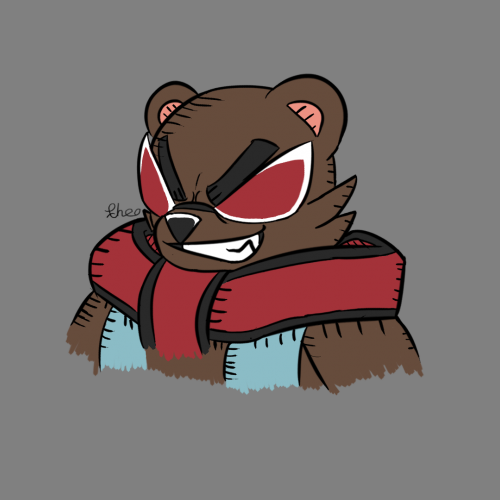 Hello, my name is Theomax,
and I'm a doodle addict.
Hello, I'm Theo. I like to make art, most of my work consists of doodles, sprites, and digital drawings.
---
I specialize in black and white, character design, comics, digital, digital art, doodling, drawing, illustration, kawaii, making people laugh, pixel art.
---
Theomax has not set any favorites.