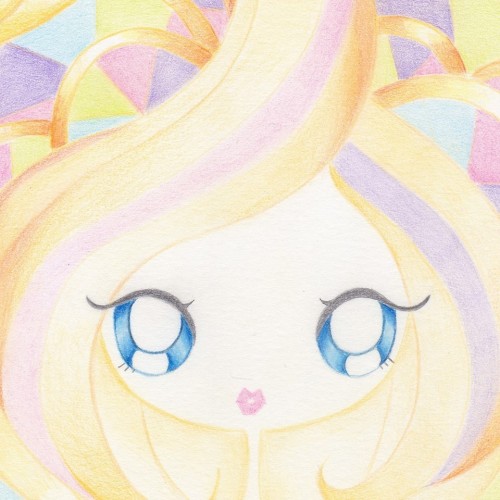 Hello, my name is Theresa Polenik,
and I'm a doodle addict.
My name is Theresa Polenik, I am a mom, a wife and a self taught artist inspired by Japanese anime/manga, pop surrealism, classic Saturday morning cartoons and comics from my childhood. The girls you often see portrayed in my art are my big eyed, kissy lipped creations. Making my girls appear less human and more hyper stylized helps me take a break from reality and create their soft and powdery world made up of color pencils, watercolors and glitter. Besides drawing I also dabble in cross stitching and embroidery.
---