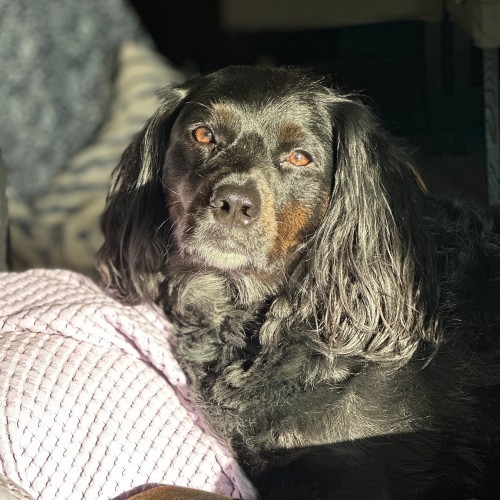 Hello, my name is Theron Mattick,
and I'm a doodle addict.
Jensen Beach, FL
I am an artist/educator as well as a musician. I have worked in many different mediums over the years and enjoy making art that is guided by my muse. For many years I found myself working in ceramics as well as sharing that love with students from all walks of life. Currently I find my muse interested in colored pencil and line drawings and so we have the body of work which has come from that being uploaded here for your viewing. Hopefully it will bring you joy and inspiration as it does me.
---
---