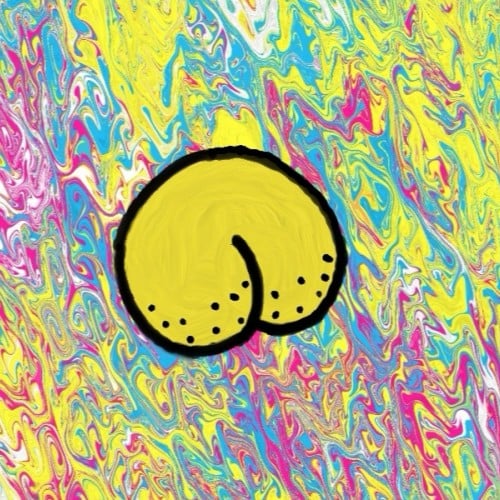 Hello, my name is Ethan Sanfilippo,
and I'm a doodle addict.
Ann Arbor, MI
I'm an artist from Ann Arbor, MI. I like to make abstract and graffiti art the most, but I branch out and make other stuff too.
---
I specialize in abstract, art, colored pencil, creative, design, digital art, drawing, fine art, graphic design, mandalas, marker art, painting, pattern, photoshop.
---
Ethan Sanfilippo's Uploads