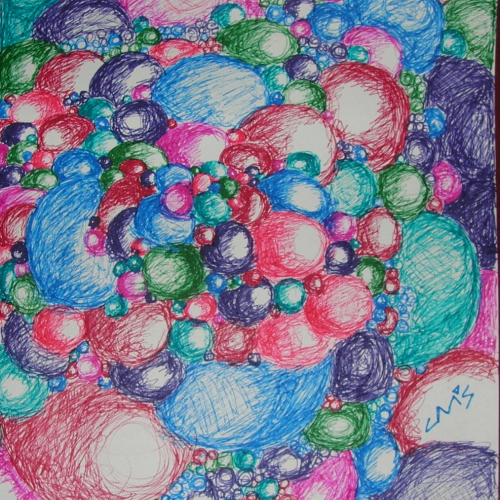 Hello, my name is this iz my mind,
and I'm a doodle addict.
UK
Plus
Imagination art, expressionistic. If you like any of my work, please leave a comment.
---
I specialize in acrylic, cartoons, colored pencil, continuous line drawing, creative, drawing, expressionistic art, fine art, lette, marker art, mixed media art, painting, patterns, pen and ink, pencil, pencil drawing, sketchbook, urban sketching, watercolor, watercolour.
this iz my mind's Uploads