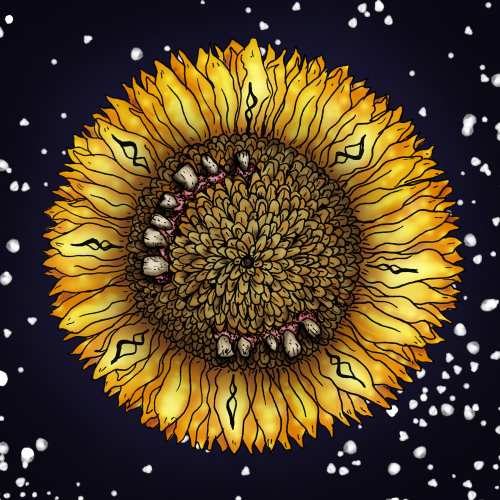 Hello, my name is Nadia Blom,
and I'm a doodle addict.
Israel
Hi there, I'm Nadi, and I'm a sucker for brains. Professionally I work in the field of psychology and neuroscience, what put my art on hold for quite a while. Now I'm back and I'm excited to share my work and discover yours! In my work I especially enjoy the process of letting my art talk to me and adapt to its demands in the creative process. I also like to doodle about topics in mental health.
---
---