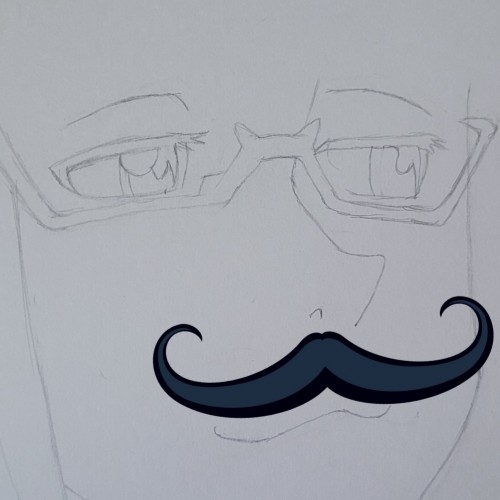 Hello, my name is Steven,
and I'm a doodle addict.
Rochester New York
Hello, I'm a newer artist just trying to find a community of others that i can learn from and have a good time with. Art is my way of centering myself in a world full of negativity, and something I've always enjoyed and take seriously. Thank you for stopping by and please tell me what you think!
---
---