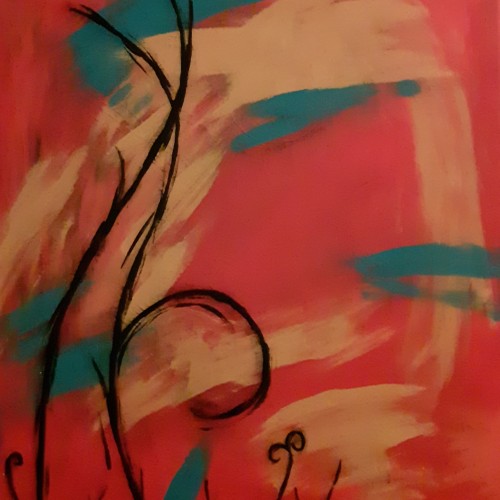 Hello, my name is Tressy Jane,
and I'm a doodle addict.
Wisconsin
Over the years I have not found one single style or technique that didn't fascinate me. My style never stayed within the scope of what I was practicing at the time. Eventually what I saw happening in my work as I was creating was that I was drawing on elements from everything I studied and practiced over the years.
---
---