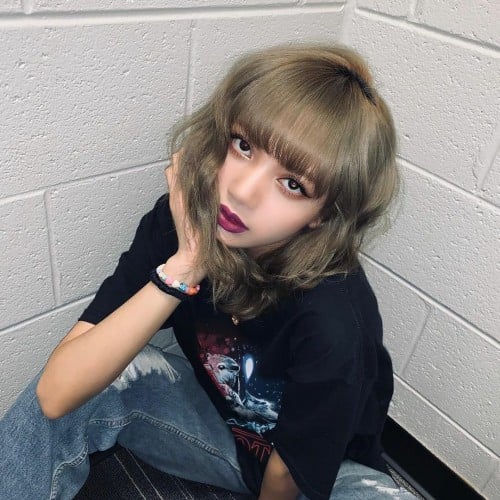 Hello, my name is Alisa Korneyeva,
and I'm a doodle addict.
New York
Plus
An Architect with a knack for sketching, painting, and creating artwork.
---
Hire Alisa Korneyeva
I have a bachelors in Architecture and on top of that have been an artist for approximately 12 years. Having multiple awards and having my work displayed in multiple shows, I hope that you will be able to use my creative skills that we can collaborate and create something wonderful.