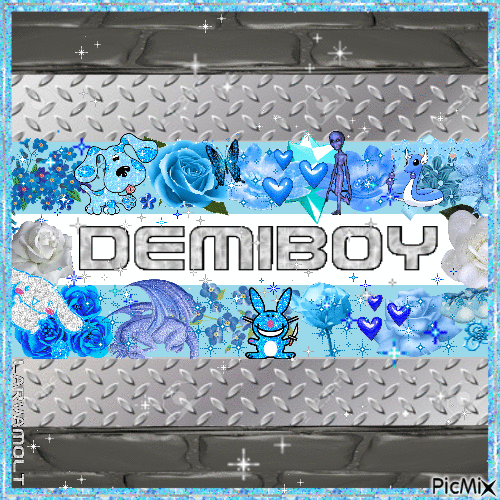 Hello, my name is Venn [it/its],
and I'm a doodle addict.
Kansas City
Hello, my name is Venn, and I will eat all your carrots. Even the ones you spit on. No, especially the ones you spit on. I work at an arts and crafts store where I also teach classes! I'm hoping to soon start school to be an early childhood educator specializing in art education. I'm a writer first and foremost, but I've been teaching myself to draw! I'd like to make some comic books, I have so many ideas! I specialize in character creation and would love to help others create characters. I am a xenoboy-- meaning I identify as both xenogender and male. My pronouns are it/they/he. I am a member of the transmasculine community as well. I identify as asexual and I am happily married to another asexual! I'm very into Queer education and would love to chat about Queer issues. I am open for commissions! My YCHs have prices on them, just have a look! My Discord is Venn#7764. Don't be afraid to say hi!
---