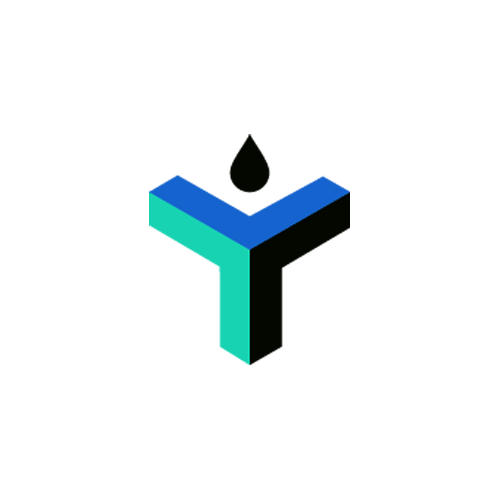 Hello, my name is Yod,
and I'm a doodle addict.
Yod is a French-Russian artist engrossed in contemporary painting. Examining modern man and his place in the universe, informed by David Hockney, his paintings try to shock the viewer by the straightness of human image. Yod's work has appeared in local galleries as well as several galleries across Europe, and is currently featured in the press. At present Yod runs his art studio in Saint-Petersburg (Russia) however he splits his time between France and Russia.
---
---