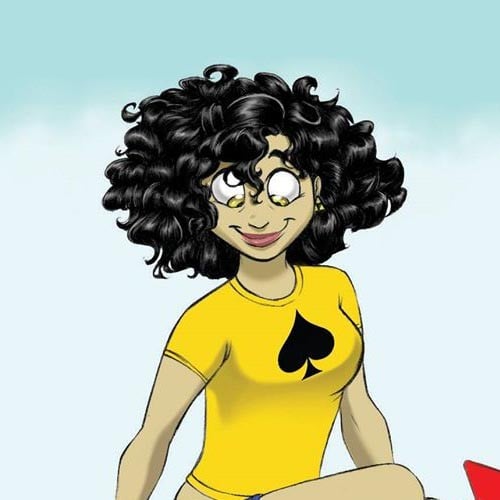 Hello, my name is Aubrey,
and I'm a doodle addict.
los angeles
Hi There! I'm an illustrator who currently works on my own webcomic called "Odd Days". I participate in a few online challenges when I can, but I'm mostly eager to engage with other artist & hopefully strike career gold in the animation/comic industry!
---
---