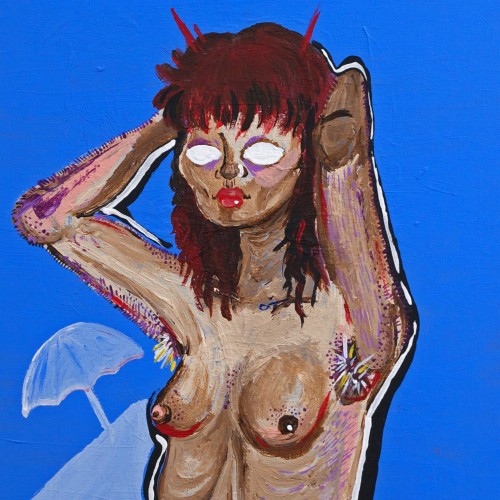 Hello, my name is Anais,
and I'm a doodle addict.
Toronto, Canada
I am a 19 y/o Chilean, illustration, painting, and photography based artist living in Canada. My illustrations and paintings concentrate on my personal life and/or fictional and dramatic work. The art is reflective of human sexuality, mental/physical health, kinky/taboo subjects, feminism, and other times on dark humour, crime, politics, and grotesque things. Additionally, I engage in candid, often 35mm analog, photography. It is based off my simple pleasures, my desires, my inspirations, nostalgia, and melancholy.
---
---