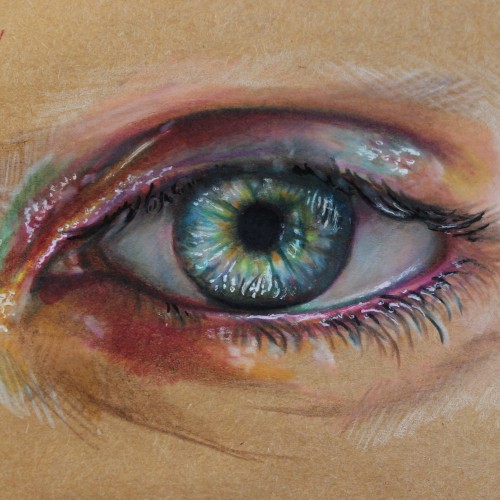 Hello, my name is Brianna Eisman,
and I'm a doodle addict.
Florida
Meet Brianna, a captivating artist, digital marketer, analyst, and blogger. With a paintbrush as her trusted companion, Brianna immerses herself in a world of boundless imagination and vibrant colors. Each stroke of her brush is infused with passion and emotion, as she effortlessly brings her artistic visions to life on the canvas. Beyond her artistic endeavors, Brianna's creative spirit spills into her digital marketing expertise, where she skillfully blends her analytical mindset with her artistic sensibilities to craft captivating campaigns. As a dedicated blogger, she shares her artistic insights, experiences, and the transformative power of art, inspiring others to embrace their own creative journeys. Whether she's wielding a brush or keyboard, Brianna's artistry flows through her veins, leaving an indelible mark on the world with her captivating creations and enchanting artistic voice.
---
---