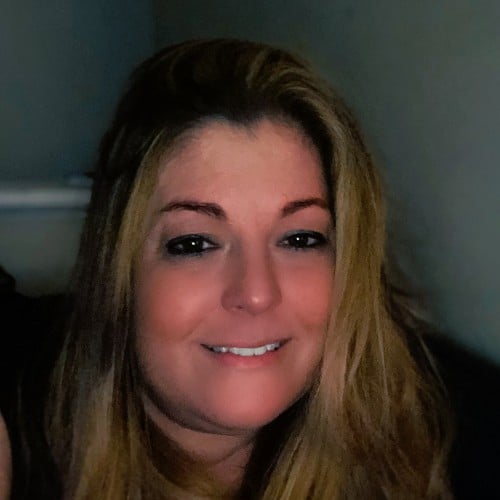 Hello, my name is Caroline Renee,
and I'm a doodle addict.
Massachusetts
I am a happy , well adjusted , emotionally friendly, some times frazzled person. I use various forms of creativity to fuel my art work. My moods shift depending on the day so there are many different mediums and complexed themes involved. After all, most of my work is subconscious to paper.
---