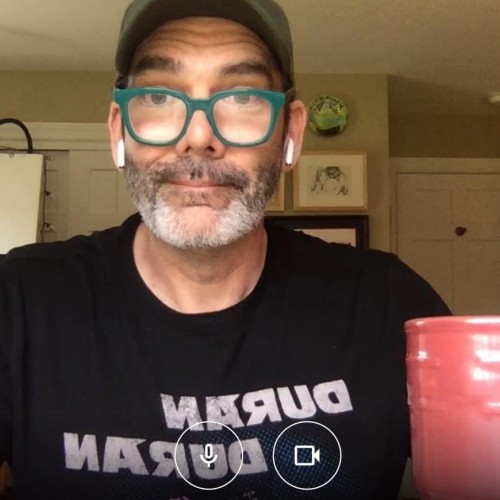 Hello, my name is David Terrill,
and I'm a doodle addict.
Kansas City
Plus
David Terrill has been creating compelling illustration for 30 years. His journey from laboring in an Ohio steel mill, working as a freelance illustrator, to wearing many creative hats in design agencies. David's storied path led to his ultimate destination as Associate Professor of Illustration, Kansas City Art Institute, and part-time Creative Director/Director of Talent at C3, a leading family design agency. David enjoys family travels while recording adventures in his sketchbook. On their recent experience in China, they swam in the South China Sea, hiked Great Wall of China (slept in an ancient watchtower), traveled 1,400 miles by train, and resided in a Beijing Hutong. David has been recognized by American Illustration 39, Communication Arts, The Society of Illustrators, Los Angeles, and 3X3, The Magazine for Contemporary Illustration. David has lectured at ICON9, The Illustration Conference's Educational Symposium: Radical Teaching; New Approaches in Pedagogy in Austin, Texas, and at ICON10's Educational Symposium on The Sketchbook, in Detroit, Michigan.
---
---