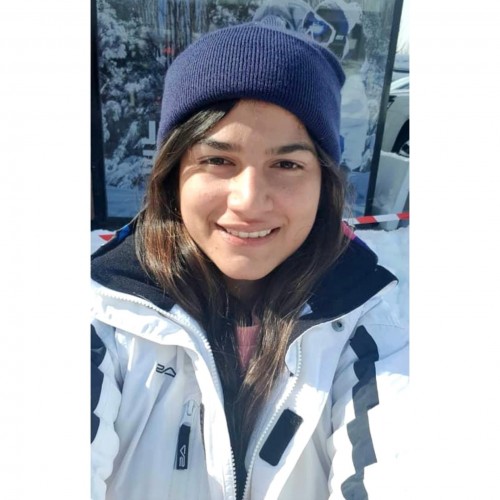 Hello, my name is shilpa Vaid,
and I'm a doodle addict.
India
Hi! I'm a self taught artist, illustrator and graphic designer! On a journey to better my skills and making myself proud!
---
I specialize in acrylic, adobe illustrator, cartoons, character design, digital art, doodling, drawing, graphic design, illustration, painting, traditional art.
---