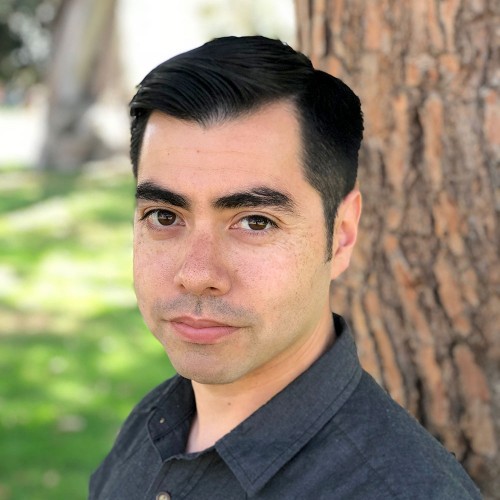 Hello, my name is Armando,
and I'm a doodle addict.
Los Angeles (Gardena), California
Hello every body, I am a professional graphic designer that current works for Crystal Art Gallery which is a company that specializes in wall decor. I am also the owner of a small business called Dream Pigment. I've been a professional designer for 13 years. For this site, I want to share the artwork for my business. I hope you guys like mermaids!
---
---