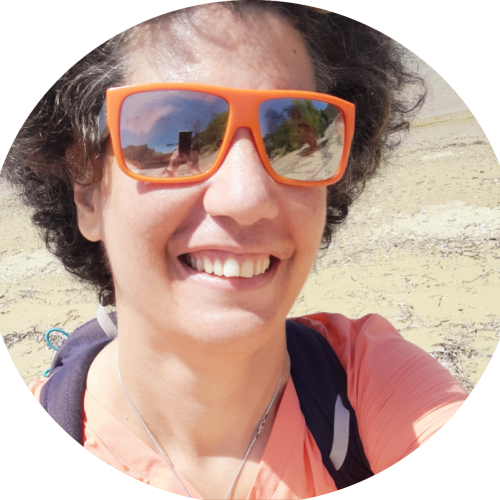 Hello, my name is Ellis Illustrations,
and I'm a doodle addict.
Greece
Hello! I am an illustrator who creates illustrations for blog posts, social media, editorials and publishing mostly lifestyle and other content illustrations for a variety of subjects. Europe artist I like to think outside the box! I like lifestyle illustrations, mystery places and fashion! Thanks for visiting here!
---
I specialize in brand content illustrations, digital art, drawing, drwaing, editorial illustrationd, freelance illustrator opportunities, illustration, lifestyle, lifestyle illustrations, media illustrations, no wall, sketching, stopping violence against women.
---
Ellis Illustrations' Uploads