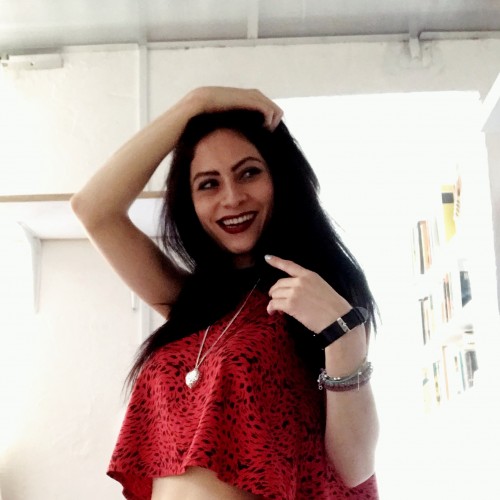 Hello, my name is Abril,
and I'm a doodle addict.
Mexico
I love art, painting is the best way to concentrate for me. I love colors thanks to anime and Disney movies, I studied creative writing, and I was a ballerina. Must of my work is about dance. Movement is what inspires me.
---
---