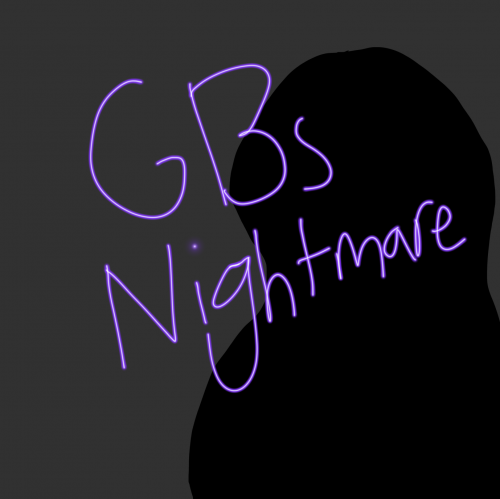 Hello, my name is GLB,
and I'm a doodle addict.
Los Angeles
She/Her I'm just a person doing art, it might be a bit sloppy. I'm not the best artist. I enjoy erasing parts of other peoples art/photos and adding a different background or other things. I'm in a few fandoms including; She-Ra, The Dragon Prince, The Renegades, Heartless, The Lunar Chronicles and whatever anyone else is telling me to read. I just started Avatar The Last Airbender. Also I am considering trying to take requests. Just put it in the comments for now! Not promising anything.
---