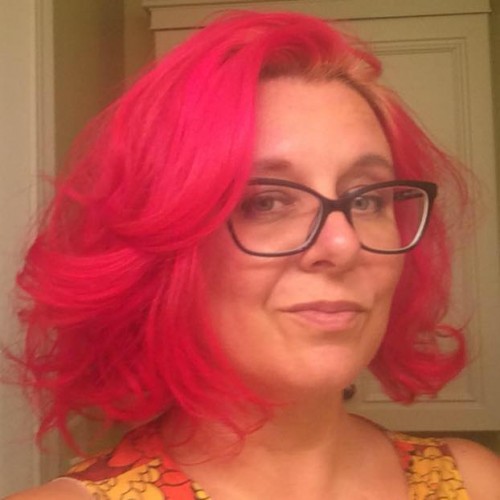 Hello, my name is Jennifer Starchvill,
and I'm a doodle addict.
Illinois, USA
I like to draw nonsense. I like to use ink, watercolor, acrylic and oil, but mostly ink. My drawings are subconscious, intuitive, ideas or feelings. Sometimes they represent identifiable figures but mostly they don't. A lot of them imply a sense of floating, falling, flying or escaping. They can seem to move but do nothing, they're a little mechanical and a little organic. They're really only meant to feel nice to look at.
---
I specialize in abstract, acrylic, art, black and white, doodles, doodling, drawing, painting, pen and ink, quirky doodles, watercolor.
---
Jennifer Starchvill's Uploads