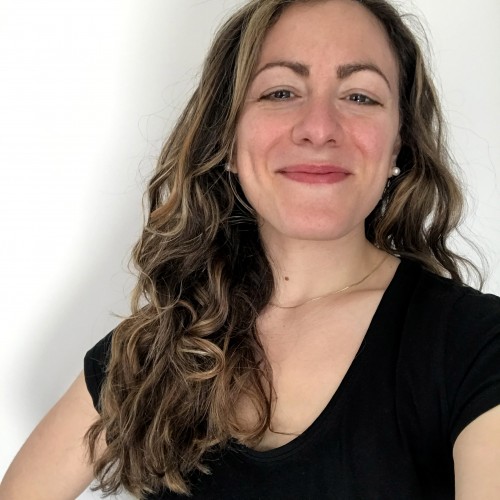 Hello, my name is Jaclyn Perrone,
and I'm a doodle addict.
NJ
I'm an art kid who fell in love with computers, which led me on a crazy journey from front-end developer to product designer to Design Director at thoughtbot. I still sneak away with art on nights and weekends.
---
I specialize in design, design thinking, digital art, drawing, gouache, illustration, marker art, oil, painting, pen and ink, pencil, watercolor.
---