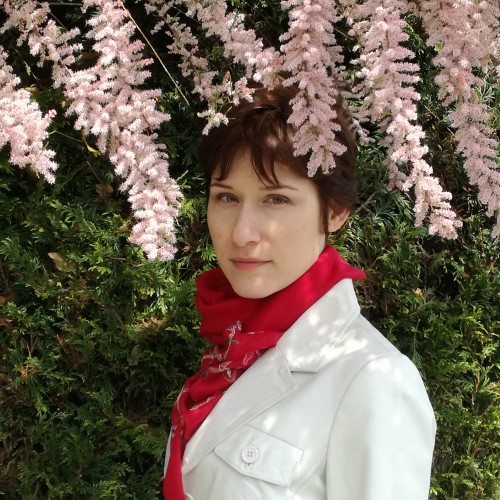 Hello, my name is Jana Cechova,
and I'm a doodle addict.
For over a quarter of a century I tried to fulfill other people´s wishes or bend to their will. I definitely never thought of who I felt I was. To be honest, there was not time to think about that. Broadly speaking, I was various people with different interests and professions but I had never been happy. So maybe the time come to do something about it. While drawing, painting, illustrating and books writing, I live...
---